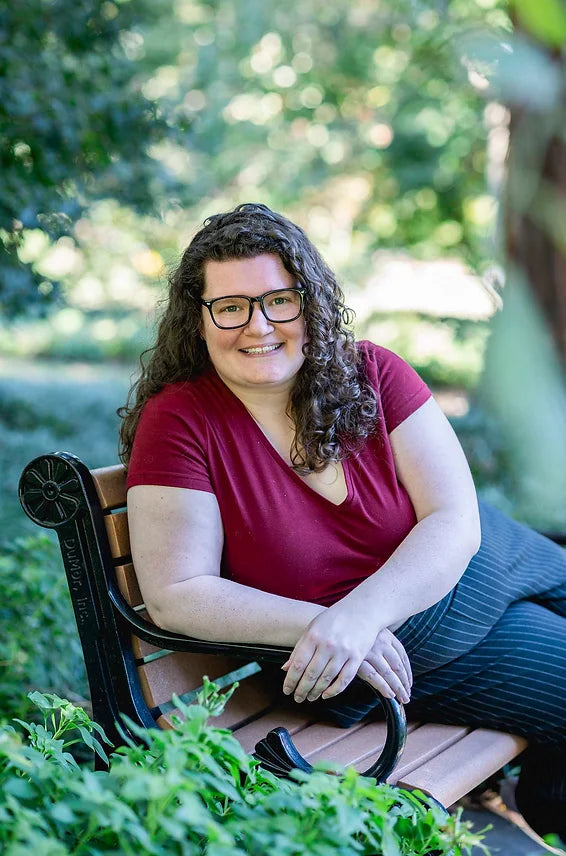 Hi, I'm Stephanie!
I write under the pen names Jemma Frost for Historical Romance and Hallie Bennett for Contemporary Romance.
I also host The Arrowed Heart podcast as well as co-host the Love & Nonsense podcast with my friend, Kerrie.
My vision for The Arrowed Heart is to create a home for romance lovers.
Whether it's for romance readers or Hallmark movie watchers, this is the place to discover those stories that give you butterflies!
Thanks for being here!
Contact me
AUTHORS
Find your next favorite author!