A Gentleman Never Surrenders E-Book
Regular price
Sale price
$3.99 USD
Unit price
per
Sale
Sold out
She's pining for her childhood crush... until the gruff factory owner decides to claim her for his own.
Northern factory owner Silas Riverton has mastered the art of concealing his true emotions.

Read more...

His hidden passions are confined to the brutal realm of boxing matches or indulged only in fleeting clandestine encounters after a childhood rife with coldness from his father.

Caraway Taylor, the eldest "Garden Girl," lives a life bound by duty. Admired for her plain but steady nature, she silently nurtures an unrequited love for a childhood crush, cherishing the memories of their innocent connection. Until one fateful night, when a twist of fate compromises her honor and intertwines her life with that of Mr. Riverton,

Thrust into an unexpected marriage, Silas and Caraway are determined to protect their hearts from further anguish. Yet, as they delve deeper into each other's lives, they discover a shared vulnerability that transcends their differences.

But as their guarded hearts soften, jealous rivals and manipulative adversaries threaten to shatter their fragile union.

Will Caraway and Silas learn that true love is capable of defying all odds before it's too late?

Experience a mesmerizing journey of passion, sacrifice, and resilience in this grand finale to the Garden Girls series that will leave you breathless and longing for more with every turn of the page.

Content Note: Explicit language and steamy sexual scenes abound.
Digital Purchase Delivery

Files will be delivered via BookFunnel. You will receive an email directly from BookFunnel with instructions on how to redeem your purchase.

If you experience technical difficulties downloading/accessing your ebook or audiobook, please contact help@bookfunnel.com.
Returns & Refunds

Digital items (ebooks and audiobooks): Because digital items are delivered immediately, no refunds will be given for these products. If you experience technical difficulties downloading/accessing your ebook or audiobook, please contact help@bookfunnel.com.
Secured and trusted checkout with:
Share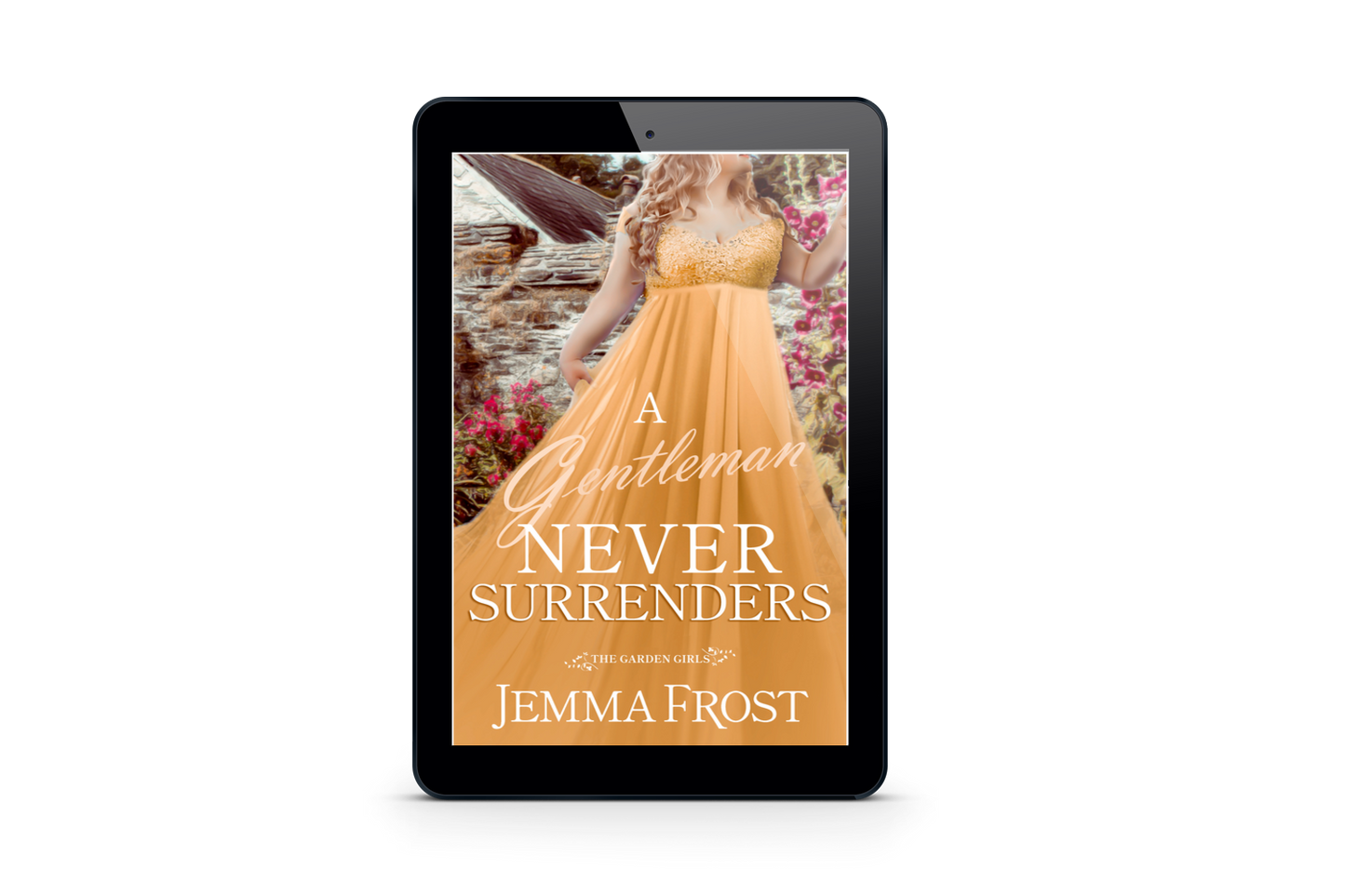 Gorgeous romance
I haven't read an unrequited love story in quite awhile so I really enjoyed this romance. This gave me that North and South vibe big time (think Thornton and Margaret). The characters were very well fleshed out with great depth and emotion. The steamy scenes are really scorching hot. I loved Silas, such a strong and demanding character but with such warmth and devotion. I also loved Caraway and her developing love for Silas and realisation of what she thought she felt for Miles and what true love really means.